Being separated from family or friends who serve in the armed forces can be tough. If your loved one is serving far away from home, try sending a care package to create a genuine connection amidst the distance. Below are a few tips on what you can gift your soldier and how to add a few personal touches to their package to make them feel special.
Food and Drink
Sending favorite foods can help bring familiarity to those who are serving out of the country. Powdered drinks that can be mixed with water, such as instant coffee, lemonade, or iced tea, are a good idea to send. They're light, easy to pack, and can offer a nice break from drinking plain water. Seasonings and condiments in small packages are always welcome as they can jazz up an otherwise bland and boring meal. Just be sure not to send condiments that can spoil in extreme heat or without refrigeration. Tabasco sauce is a favorite standby, as well as Sriracha sauce, which is growing in popularity.
Snacks that come in hard containers, such as nuts, pretzels, chips, and cookies make great package gifts. And quick to eat items such as protein bars, beef jerky, trail mix, and dried fruit can offer sustenance when time is short, and a full meal can't be had.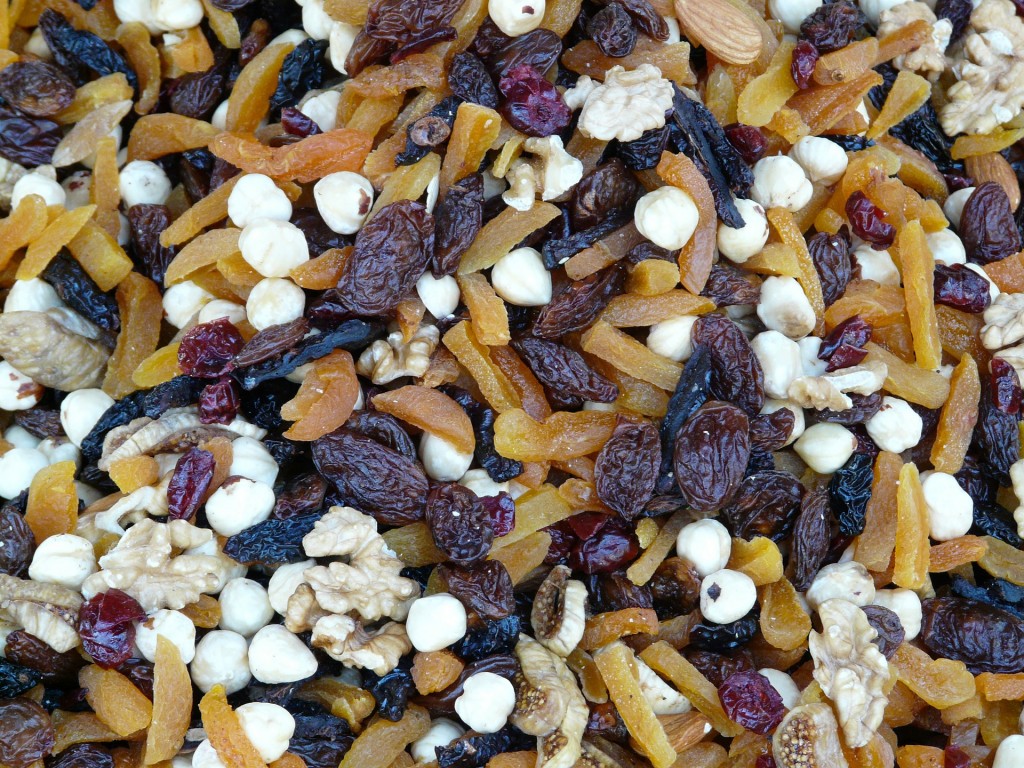 Personal Care Items
Your soldier will gladly appreciate any personal care items that you pack for him/her. Toiletries such as toothpaste, dental floss, shampoo/conditioner, and disposable razors might be available on base but are probably not the best in quality. Other gifts to consider sending are cotton swabs, feminine hygiene items, foot powder, and high-quality sunblock (if they are regularly in the sun). Underclothing such as athletic socks and underwear wear out quickly and are often requested, so be sure to send a new pack inside of your care package.
Entertainment
When your soldier has downtime, books, puzzles, adult board games, or video games are a preferred method of relaxation, so be sure to send a deck of cards or a new book in your next care package. You can also keep them in the loop with local or social issues by sending them magazines and city newspapers. Small sports balls such as foam footballs and tennis balls are also a favorite to receive.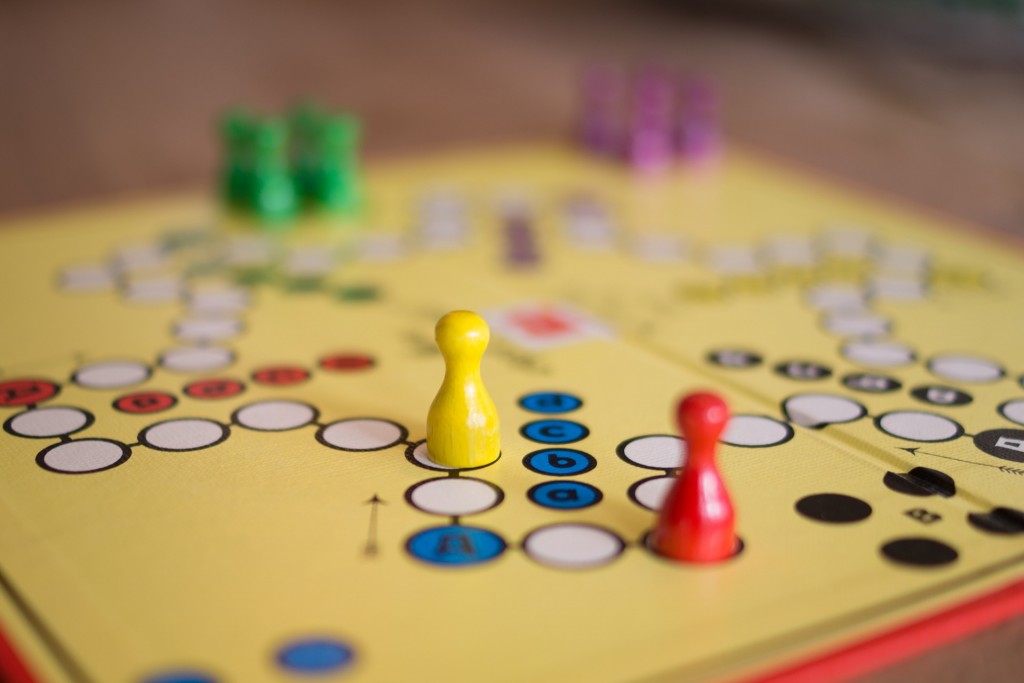 Personal Touches
Adding a personal touch can bring a tremendous amount of comfort to your loved one and make them feel cared for. Try writing a handwritten letter or recording a message with friends and family on a USB drive. If there's a holiday around the corner, be sure to decorate the box with festive decorations or include seasonal items to include your soldier in the holiday festivities. You can also send printed pictures or a USB filled with photos to help your loved one feel connected and close.
Above all, remember to ask your soldier what they want you to send! Some things don't travel well overseas or are prohibited in certain destinations, so be sure to think ahead when packing your items. For a list of what you can't send to specific countries, try looking at the USPS website.