At some point in time, all military families will get their orders for a PCS relocation. Some military families are experts because they have been through a PCS relocation plenty of times. For families who have never gone through it before, the experience can be very stressful. Here are several tips from veteran military families to make your family's transition as easy as possible.
1. Create a Moving Binder
It is a good idea to create a binder with all your important documents before you move. This binder can include the military orders, family's birth certificates, military ID's, social security cards, mortgage or rental documents, the children's school transcripts, passports, and any other important papers that you are going to need. Having all these important documents in one place can make the move easier. On the day of the move, keep the binder with you rather than putting it on the moving truck. This way, your critical documents are less likely to get lost in the shuffle of your move.
2. Take a Moving Inventory
If you hire an interstate moving company to move your things to your new home, you should take an inventory of the number of boxes and all your furniture. When your items are delivered to your new home, you'll be able to more easily any boxes or pieces that might be missing.
3. Follow Cleaning Guidelines
If you are living in military housing, it is important to follow the guidelines set by the military housing authority for cleaning your home, so you are prepared in case of an inspection. If you are living in private housing, you should still follow specific guidelines, such as cleaning the home, making any necessary repairs, and informing your landlord of your move. If you paid a security deposit when you moved in, you want to be sure that you get it back in full.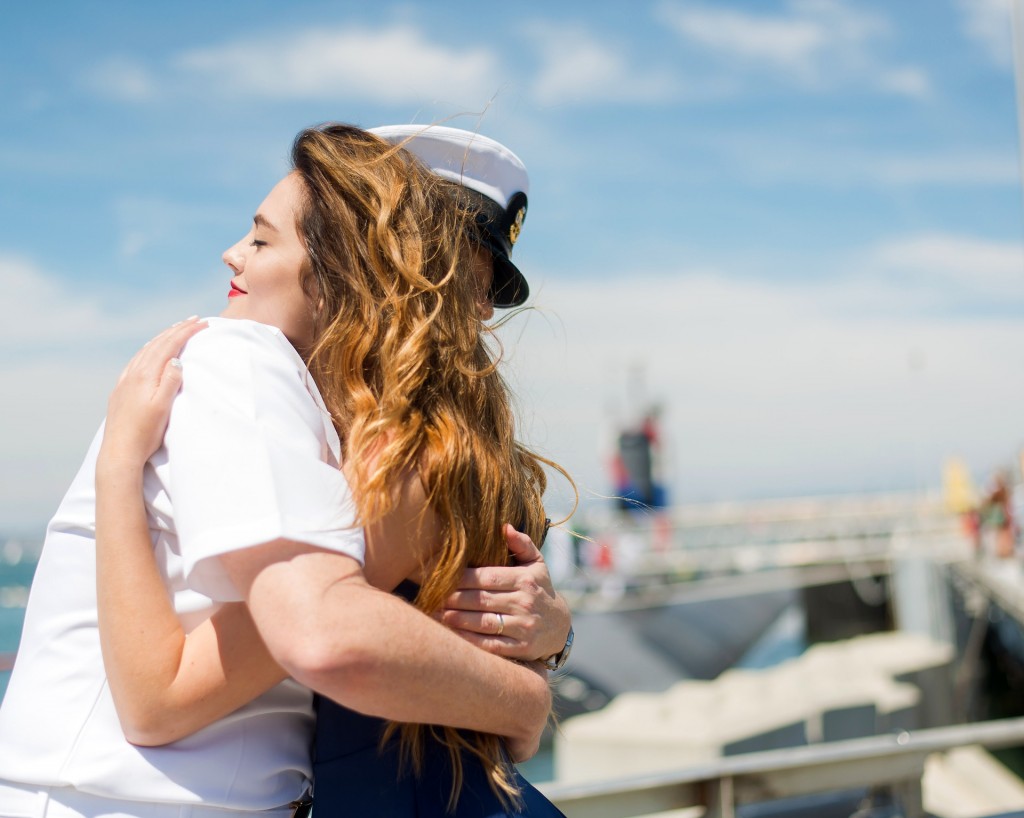 4. Contact Your Bank and Credit Card Company
Before your move, contact your bank and your credit card company with your forwarding address. This is one of the details that you can take care of early, as soon as you find out where you will be moving.
5. Get Permission to Move a Vehicle
If your PCS relocation orders send you OCONUS and you are financing your vehicle, be sure to speak to the financial institution before you have your vehicle shipped. It is illegal to leave the country with the vehicle if you don't first get permission from the lender.
6. Get a Hard Copy of Your Medical Records
The medical clinic will often tell you that your family's medical records will be sent to the medical clinic at your next duty station. While they probably will get there, you can't be sure, and you don't know how long it will take. Just to be on the safe side, you should request hard copies of your family's medical records and keep them in your moving binder.
7. Take Advantage of Military Discounts
Depending on rank and number of dependents, the military gives families a set amount of money to cover the cost of the move. Whatever money that is left over from your moving allowance goes in your pocket, so if you move yourself for less than the allowance, you could make money. If you are going to move without government assistance, look at a truck rental company that offers discounts for active military members or shop rates from low cost moving providers like www.cheapmoversdc.com. You can also get discounts on packing supplies.
8. Do Your Research
When you get your orders and you know exactly where you're headed, do some research on your new location. If you choose to live in military housing, know what options are available on and off the base. The move is easier if you know as much as possible about your new home.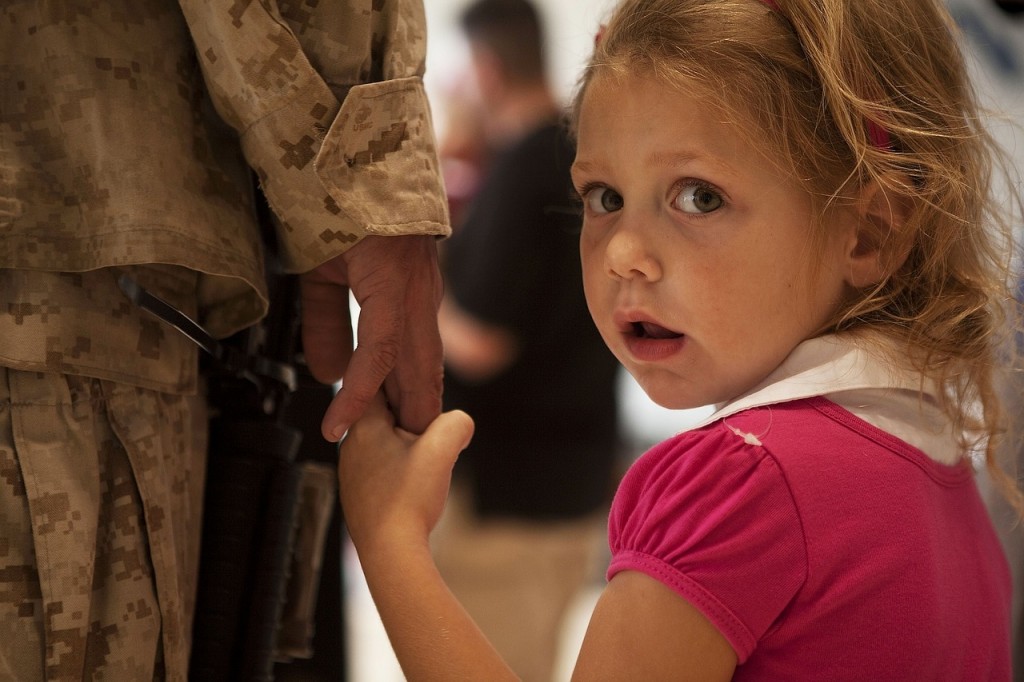 9. Pack Overnight Bags for Each Family Member
While you are packing up your home, you should pack an overnight bag and "first day" box for each member of the family. The bags should contain items like changes of clothing, toothbrushes, hair brushes, snacks, water bottles, and a book or video game to keep the kids busy. If you are going to be driving long distance or flying, these items will come in handy.
10. Be Prepared for Changes
Just because you received your orders, does not mean that they are set in stone. If you have been in the military for a while you understand that orders can change without any warning. While you should prepare for your move, don't be surprised if things suddenly change.
The first military PCS relocation can be difficult. Even the second and the third are not easy. Over time, you will get in the routine of constantly moving. Until then, follow the above to make the move as easy and stress-free as possible.