A spouse's military deployment can cause heartbreak and chaos for those who've never experienced separation before. For some, deployment can mean more responsibility and feelings of loneliness, especially if your spouse is to be gone for an extended period of time. If you're preparing for an upcoming deployment for the first time, here are a few tips that can help make the transition smoother for you and your family.
1. Stick to a Budget
In many cases, deployment might be the first time that you have to plan out a detailed budget. Before your spouse's deployment, try and write out a budget that you can stick to during the time apart. Within your budget, include how much you plan to spend on groceries, utilities, mortgage/rent, car payments, entertainment, and additional items. If you have a plan in mind, you'll find a peace of mind in having enough money to live on while your spouse is away.
2. Find an Extracurricular Activity
The best way to adjust to deployment is to find an activity that you're passionate about. Whether it's joining a sports team, sewing or knitting, creating a garden, or learning how to paint, this is a great time to participate in things that you love to do. It's also the perfect opportunity to stay active and attend community events, such as music festivals, art shows, street fairs, and farmer's markets.
3. Reach Out to Others
Be sure to stay in regular contact with friends and other family members so that you don't feel alone. It's also a good idea to find new friends (especially ones with other families in the military) to help you walk through the tough transitional period. And if you find yourself needing additional support, try reaching out to a counselor or therapist. The important thing to remember is that you're not alone and that connecting with others can help you cope with your spouse's deployment in a healthy way.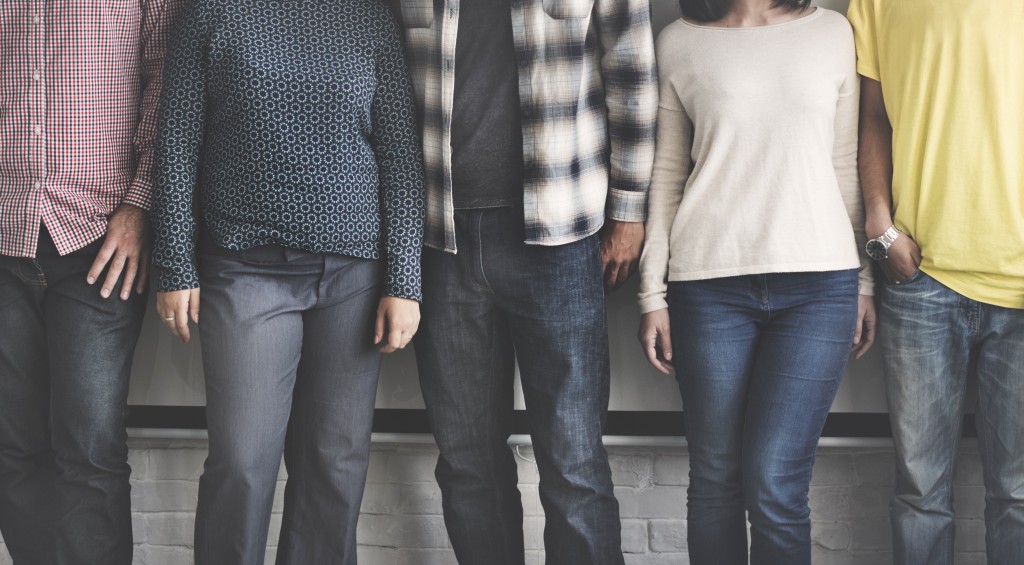 4. Communicate With Your Spouse
Before your spouse leaves, download Skype or another form of video chat so that you can see them from time to time. Plan out certain times when you can type up and send an email at the beginning of a day, which allows them to return the message at his or her own convenience. Remember, even though you may not be able to see your partner or talk to them on the phone, there are still many other ways that you can communicate with each other to keep your relationship solid.
5. Stay Focused on the Future
In the end, remember that your spouse joined the military to protect the country and create a better future. After his or her service, they may be eligible for advanced career paths and promotions within their field. Military service looks great on a resume when an individual wants to apply for college, and all of their hard work will have paid off in providing a quality life for you and your family.